Milan Taxi Service – Limousine service
Milan Taxi Service
Linate transfer is a Limousine company that offers a safe and professional Cars
Getting around Milan can be stressful for both visiting tourists and those who need to travel for work. Relying on our Milan taxi service may prove to be the best choice to avoid traffic or problem with parking. Italian Transfer is a car rental agency with driver in Milan for your business or leisure transfers. The large car park available offers you elegant sedans and luxurious minivans.
Milan Private Taxi – Malpensa, Linate and Orio al Serio Airports
Linate transfer guarantees a safe and comfortable journey for the main routes in Milan. Milan Malpensa private taxi is one of the most requested services for punctuality, courtesy of our drivers. With Milan private taxi service, you can forget the stress of public transport, queues and problems with luggage. You can also easily book the Milan Linate private taxi: a chauffeur will wait for you at the airport exit to take you to the desired destination. If you need a private taxi Milan Bergamo Orio al Serio, just request a quote and we will send you the price in a very short time.
Milan Taxi Service in a Mercedes E Class
Choose the elegance and refinement of the Mercedes E-Class for a comfortable and safe Milan taxi service. High performance for a journey of luxury and style. Reserved and multilingual chauffeurs will be at your service for any request.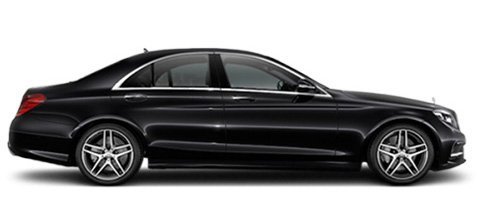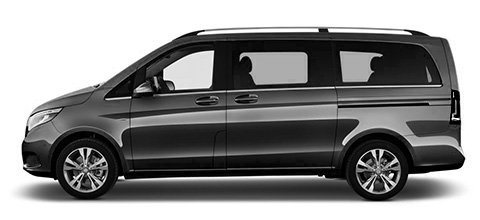 Private Taxi Milan in a Mercedes V-Class
Choose the space and comfort of Mercedes V Class, the luxury and safe minivan. The best choice for traveling with family, friends or for business. Choose a transfer that you will never be able to do without.